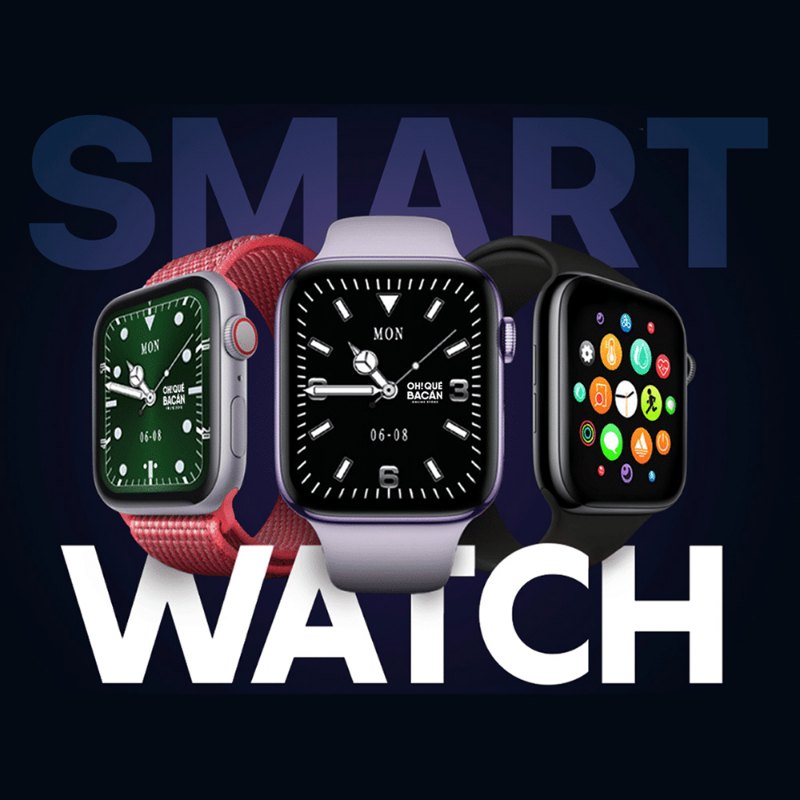 Simple Style Smart Watch M26 Plus
Model: SM2101
香港
貨品描述
■ 1.77" Full-Screen & Detachable Strap: The aspect ratio is close to the golden ratio, with a narrow bezel design, which fits the wrist, bringing a more high-definition visual experience, and the full screen is wonderful in one screen. You can choose to change more different types of straps for side slips. Whether it is sports, commuting, or attending important occasions, one-click quick release allows you to quickly switch between different styles.
■ IP67 Waterproof & Bluetooth 5.2: Precision structure design, deep waterproof, worry-free wearing, you can wear it for hand washing, rain, shower, and easily adapt to various environments. (Please don't wear it in the sauna or hot bath.) Bluetooth high-definition call, slide to answer incoming calls, call dialing, ultra-high-definition sound quality calls.
■ Wireless Charging & Multi-Compatibility: Equipped with a large battery with long-lasting battery life. Just put it on the compact magnetic wireless charger to speed up the charging and return to full charge state, eliminating the need for charging jacks or wires. Compatible with most Apple Android phones on the market.
■ Multiple Sports Modes & Data Analysis: The watch presets more than 10 sports modes, which are divided into indoor sports and outdoor sports. There are more than 10 health management functions including breathing training, stress testing, scientific sleep management, monitoring reminders, etc.
■ Scan Code to Connect & Switch Language: Equipped with a new super smart APP Wearfit Pro that integrates health management, split screen function and SOS rescue. Covers WeChat, QQ, Facebook, WhatsAPP, Twitter and other social platform information reminders. The bracelet has a built-in UI language for watches in 21 countries around the world, which can be switched at will, and synchronized configuration of 21 countries' message reminders.