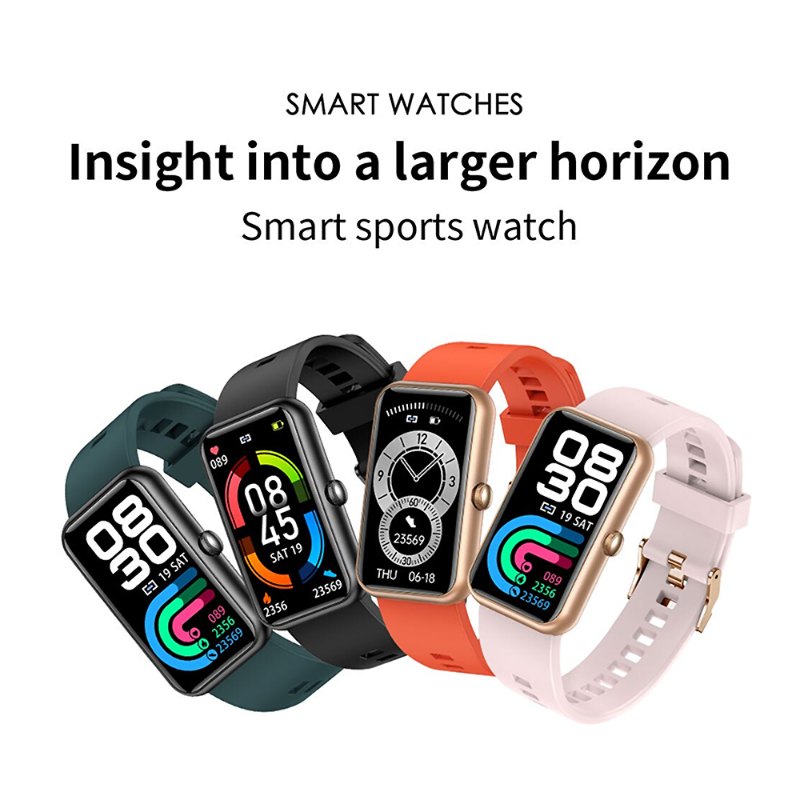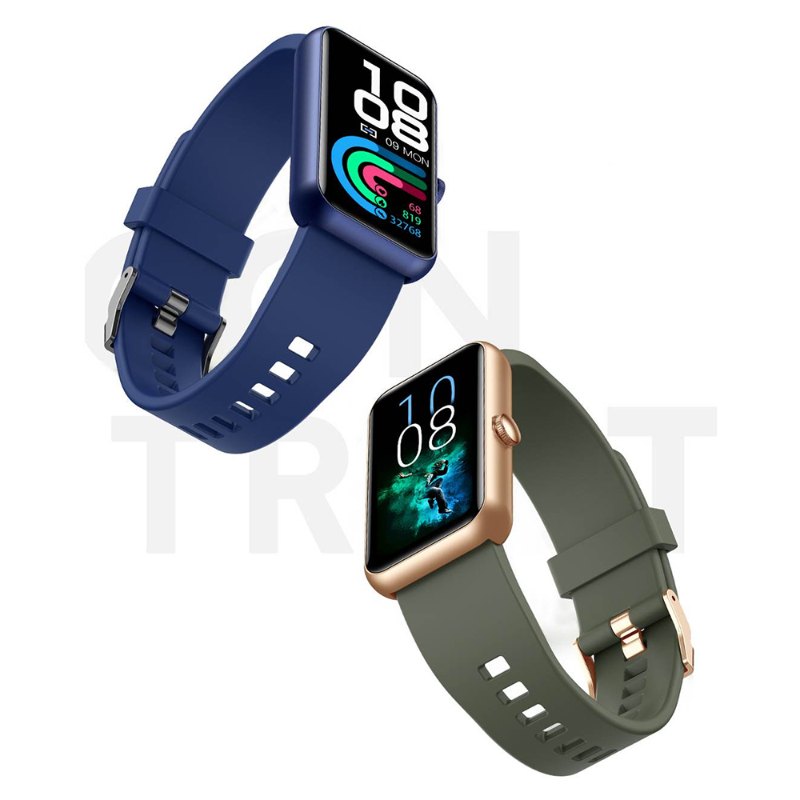 Simple Style Full Rectangle Smart Band L16 Pro
Model:
Hong Kong
Product Description
■ Smart watch band with built-in smartwatch shows timer, total countdown, speed, distance and calorie burn.
■ Wristbands: smart wristbands are made of high-quality neoprene material, which is soft and comfortable to wear.
■ Waterproof: the wristband is made of high-quality silicone material, which is waterproof and wear-resistant. it can protect your wrist from water, sweat, sand, dirt and other accidental accidents.
■ Heart rate monitor: a heart rate monitor can help you track your heart rate accurately and effectively, so that you can enjoy exercise at any time.
■ Large fit: this wristband is designed with large size, which can fit most wrist sizes. it fits the wrist perfectly and will not fall off easily.
■ Smart notification: you can easily access your phone's notifications when you are on the smart watch. if you don't know how to text, you can also search for emails, messages, and other information on the wristband.