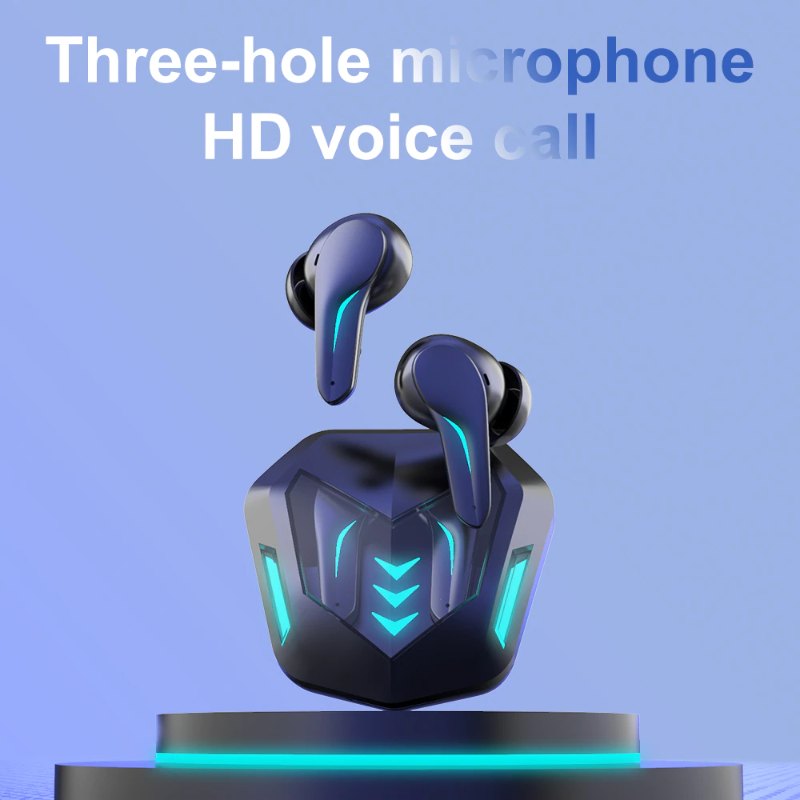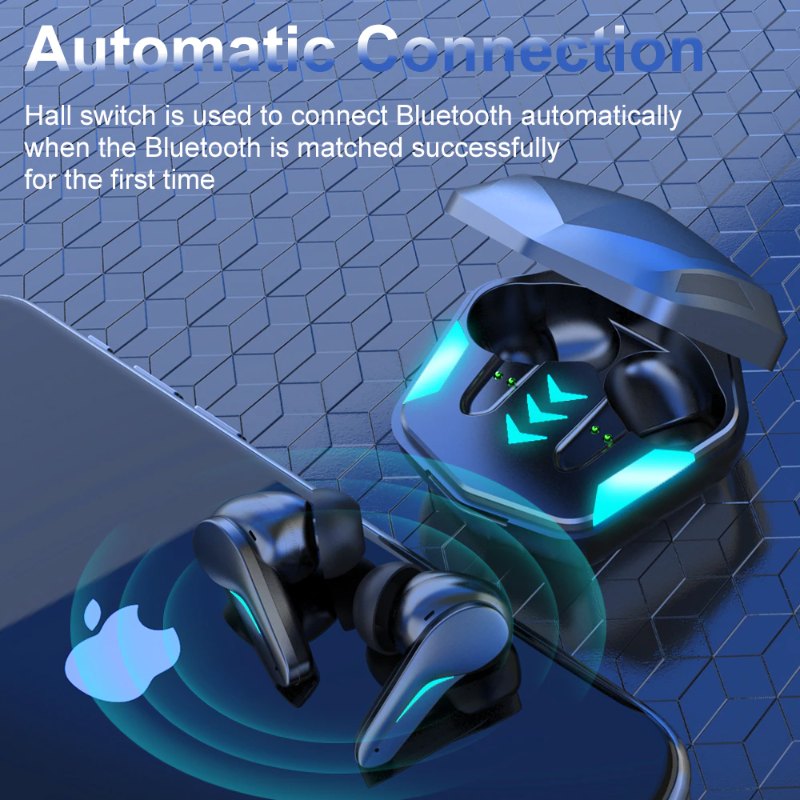 MD188 True Wireless In-ear Gaming Bluetooth 5.1 Earbuds
Model:
Hong Kong
Product Description
■ The latest TWS binaural stereo stereo Bluetooth headset with the 5.1 chip gives you very efficient wireless performance.
■ HD low latency, 65MS has no delay, cool game, good luck, physical noise reduction.
■ Precise pickup, double ear call, enhance sound.
■ For the game customized chip, 15 meters connection is uninterrupted, anti-interference strong, in game mode, the signal is more concentrated.
■ HiFi fever sound quality, ACC audio code high quality sound quality, 13mm large unit.
■ Long battery life, continuous game about 5 hours.
■ Ergonomically designed for a more comfortable fit on the auricle.
■ The left and right ears ,of the channel are free to use strong compatibility, IOS/Android universal, one-button control, simple and stylish.