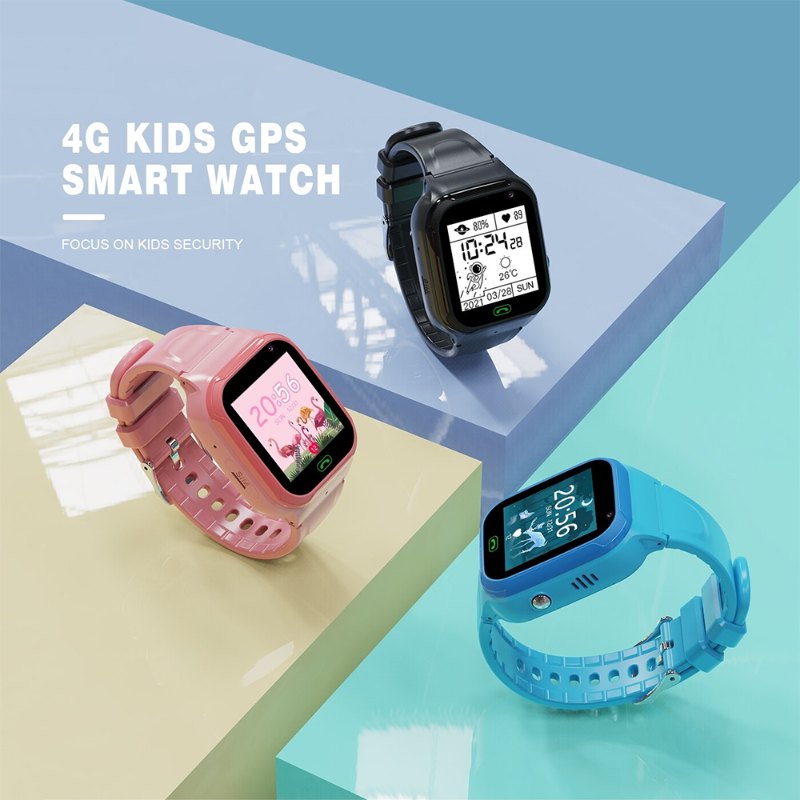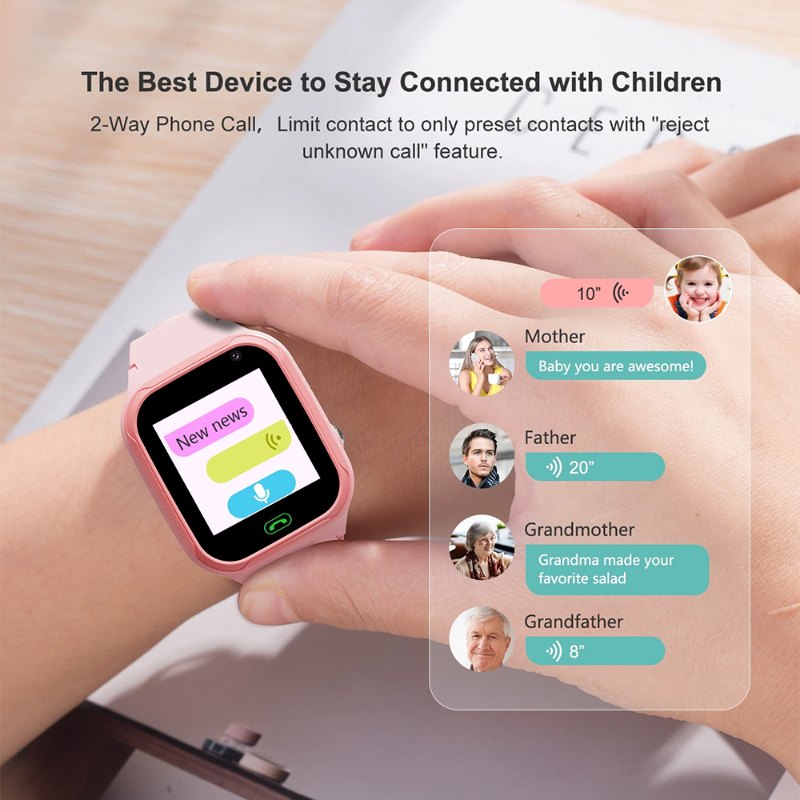 Kids 4G Sim Phone Smart Watch LT36
Model:
Hong Kong
Product Description
■ IP67 water proof watch: The children's smart watch mobile phone adopts the international standard IP67 water proof precision fitting technology, so that your child's watch does not have to worry about damage when it rains, washes hands, and swims.
■ Track your child's location easily: This kids GPS tracking watch uses a dual positioning system based on Assisted GPS (AGPS) and Local Base Station (LBS) to provide accurate real-time information about your child's location through a kids smartwatch. You can easily track your child's movements and understand them at any time of the day.
■ APP language: English, Russian, German, Turkish, French, Italian, Portuguese, Spanish, Dutch, Thai, Greek
■ BEST GIFT FOR YOUR CHILD: Give your child a personalized smart watch as a gift for birthdays, Christmas, holidays and New Years. The watch supports two-way communication to strengthen communication between children and their families.
■ Complete functions: no binding, direct dialing, one-key help, voice chat, two-way call, LED color screen, battery zoom, electronic fence, remote camera