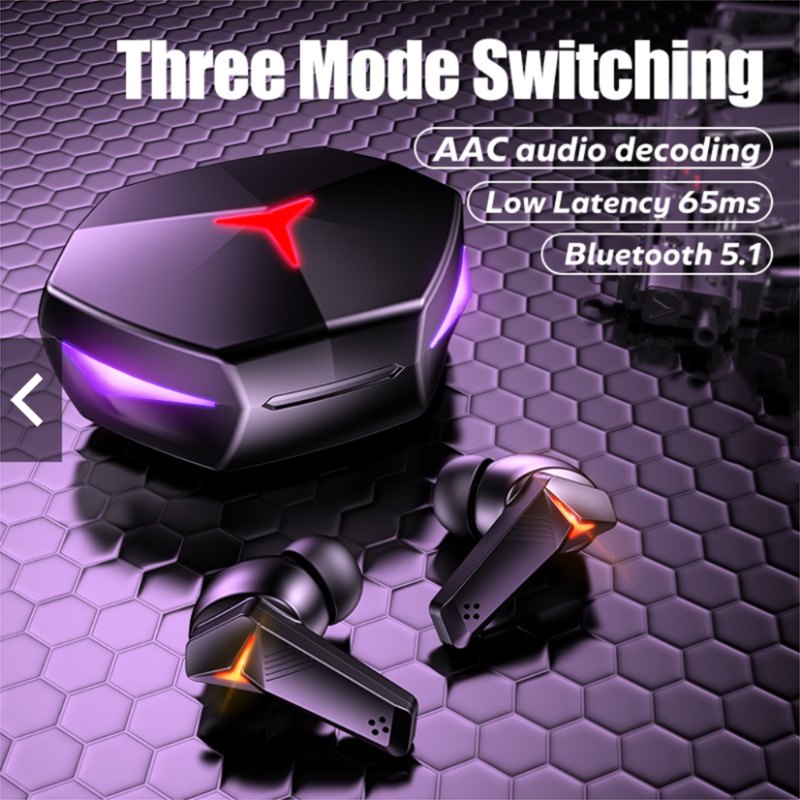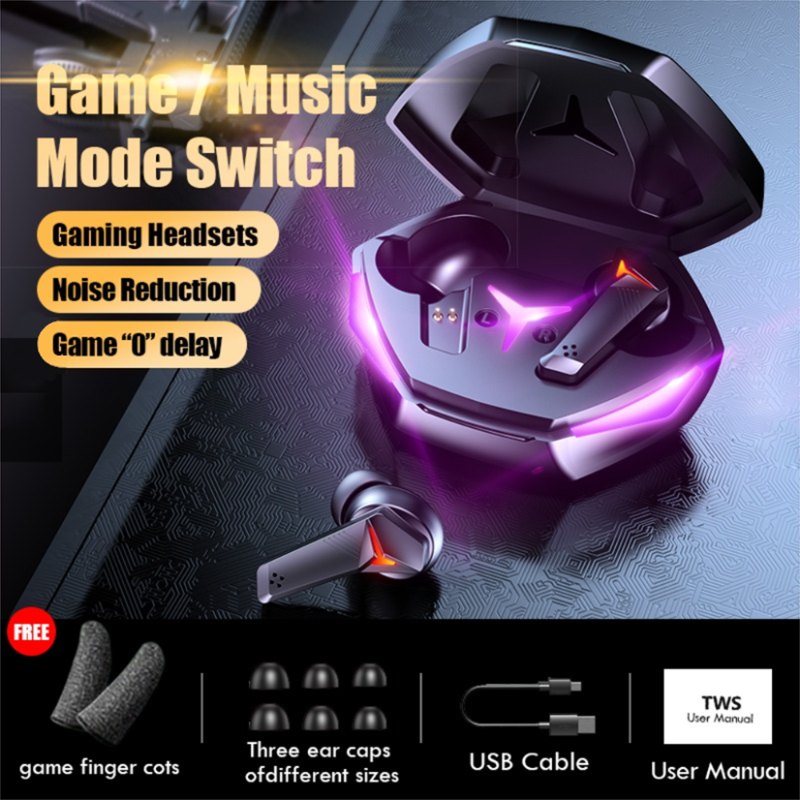 True Wireless In-ear Gaming Bluetooth 5.1 Earbuds T33
Model:
Hong Kong
Product Description
■ Volume control: The volume can be adjusted by touching the headset, which is very convenient.
■ 360° stereo: 360° surround sound, let you be on the scene, you can easily judge the position of the enemy through the sound.
■ HD microphone: The headset uses a high-definition microphone, which has a noise reduction effect, good radio frequency and EMI performance, which can improve sensitivity and enhance gaming experience.
■ Long battery life: headset can play continuously for 4 hours.
■ intelligent noise reduction: Intelligent noise reduction Built-in anti-interference chip.
■ Cool light effect: Unique light shape design, colorful breathing light effects,super cool Bluetooth Earphone.
■ One-handed operation: The headset adopts touch mode, which can complete multiple functions with one button.