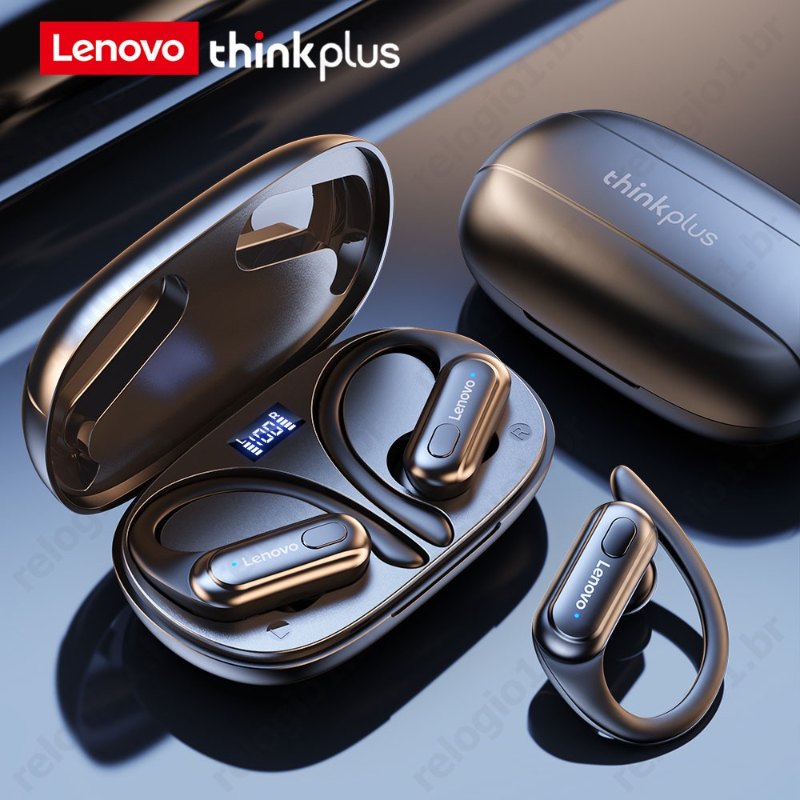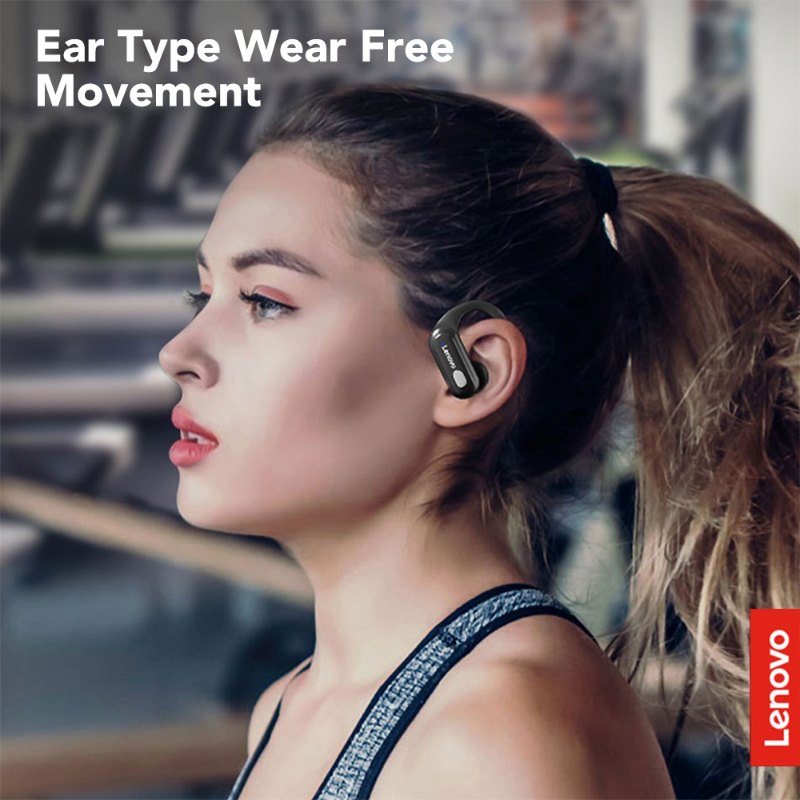 Lenovo XT60 Noise Reduction Earhooks Bluetooth 5.3 Earphones
Model:
Hong Kong
Product Description
■ Bluetooth 5.3, game-level low-latency chip, theoretical delay 45MS.
■ The connection is fast and stable. Audio decoding supports AAC and SBC.
■ Support one-button switch of music/game mode, stereo composite film 10MM speaker.
■ The battery capacity of the headset is 60MAH, providing music playback time of about 6.5 hours and standby time of about 120 hours.